Creating a Brighter Image for you
We're a tireless group of borderline workaholics united by our passions in life: film, image, people, and most importantly emotion. Capturing an emotion in a creative and meaningful way is never easy, but it's the process and rewards of capturing these moments that keep us coming back to the challenge.
Brighter Image Malta stay current on new trends and incorporate them into a constantly progressing style. Also we are always looking to make our next video better than the last.

Quick look at the Latest Work
Our Services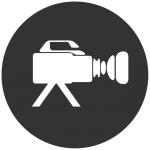 Filming
With the help of our creative Team we'll make your project come to life! We offer various type of services for filming: Interviews, Drama, Commercials, Live Events, Conferences, Corporate, Weddings.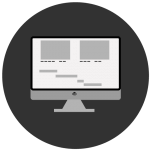 Editing
Our video editors can provide full post-production services including colour and exposure correction, sound tracks and adding titles and graphics.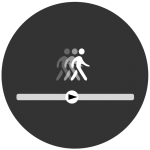 Animation
Whether you want 2D animation, 3D animation, motion graphics or full CG animation, we can help you. Our talented team of animators can produce visually stunning animations which will wow your audience.
Quick look at what we can create for you
We love to work on different Projects
Drama
Drama is all about the story, but you need to have a complementing lighting mood, good audio and a creative and experienced crew to become a masterpiece.
TV Shows
With help from our creative and experienced team we'll give your production a creative way of delivering your content and in the best quality possible.
Documentaries
A good documentary won't simply 'inform', but will educate, inspire, call to act and yes, sometimes even sell.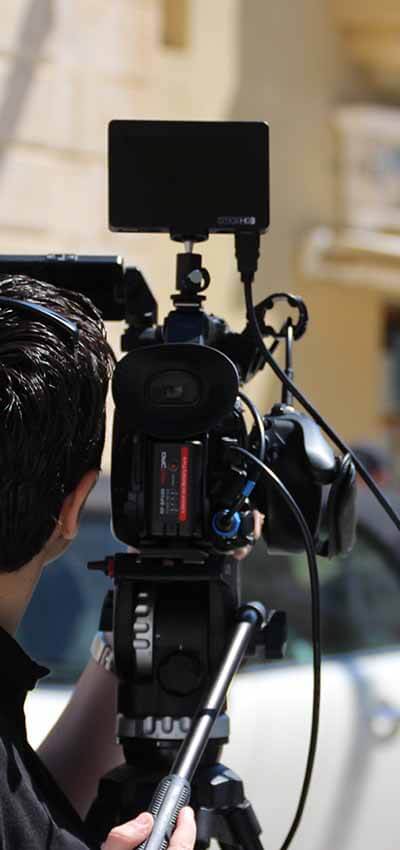 We can make your Business more Successful
Live Events
From sporting events to award shows to concerts, our lens will capture the events that matter so you can record, relive and remember them.
Corporate
High-quality videos are essential for maintaining brand image integrity and successfully communicating your company's mission to employees. We will work with you to develop and create effective training and compliance videos.
Commercials
Promote your products, impress your investors and captivate your customers with professionally made videos that are crisp, clean, and above all, engaging.
But above all, we can brighten the most important day of your life
The goal of Brighter Image is simple: capture the emotion and story of your day in the most moving way possible. This means not only capturing the events of the day, but capturing them in a way that utilizes the best possible movement, angles, and lighting. We are young yet experienced filmmakers that consistently deliver innovative, fresh, and clean wedding video.
We stay current on new trends and incorporate them into a constantly progressing style. We are always looking to make our next video better than the last.
Excellent final product! We entrusted our wedding to Brighter Image without any doubts as we knew the finished item would be of great value! Indeed it was!
- Neville and Sarah Camilleri
Brighter Image are our number one choice for filming. They are creative, dynamic and accurate in what they do. They deliver in the most professional way.
- Sharp Shoot Media
You have an idea and don't know where to start?