Emma Dumitrscu a 17 year old bride from Romania broke the world record by wearing a 2750m  long dress.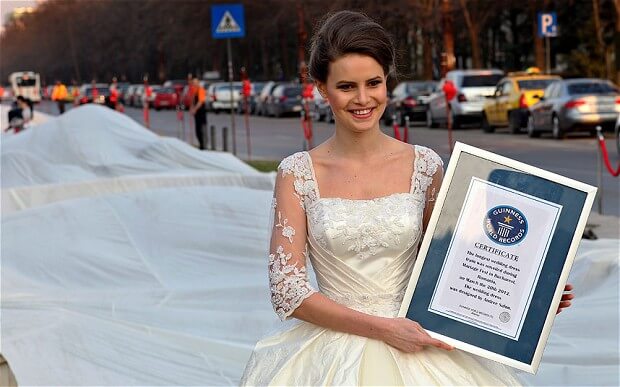 Such time to produce this wedding dress was around 100 days with the help of 10 seamstresses using around 1,857 needles.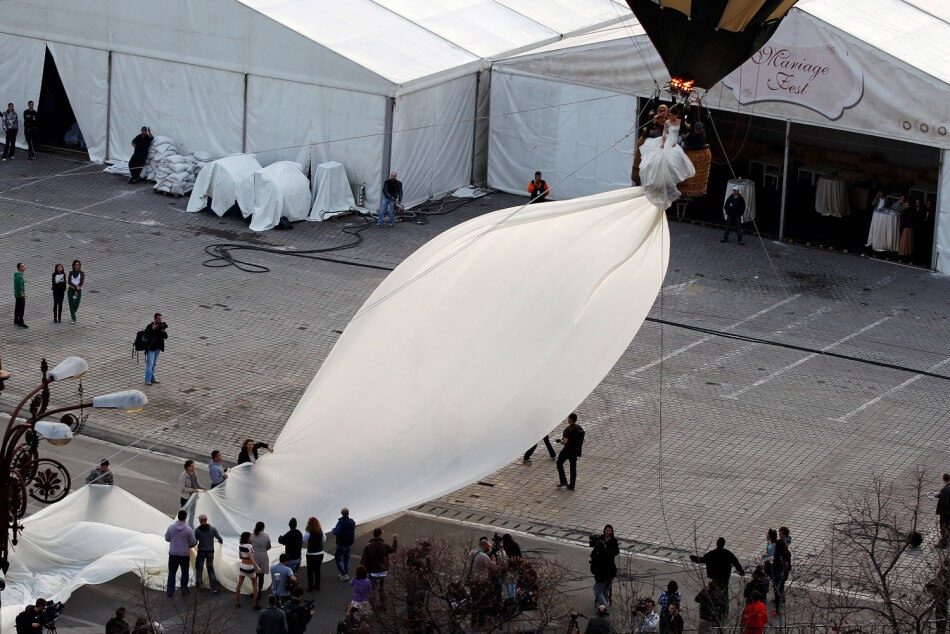 This dress was designed by Andreas Evstratiou in Paphos, Cyprus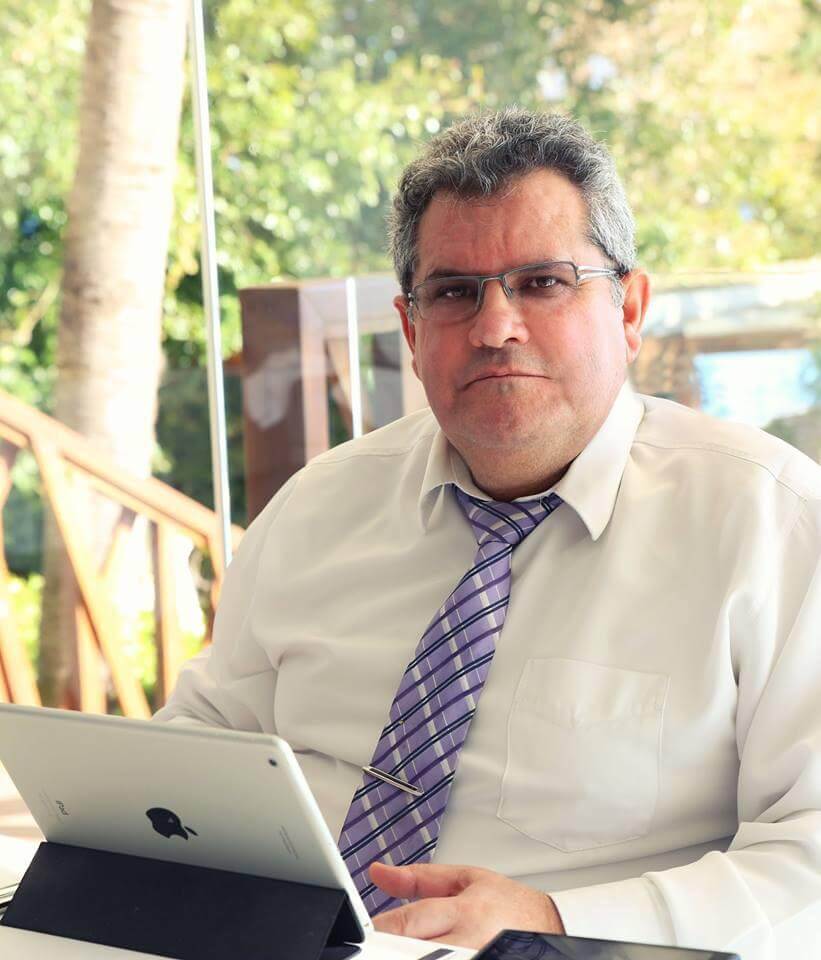 The previous record was held by a Dutch designer, with was at 2,488m long.
the cost of the(material only) was around  5680Euro