The goal of Brighter Image is simple:
capture the emotion and story of your day in the most moving way possible.
This means not only capturing the events of the day, but capturing them in a way that utilizes the best possible movement, angles, and lighting.
We are young yet experienced filmmakers that consistently deliver innovative, fresh, and clean
wedding video.
Using the latest equipment we can film your wedding up to
4K Ultra HD resolution with stunning image quality.
Who are we?
We're a tireless group of borderline workaholics united by our passions in life:
film, people, and most importantly emotion.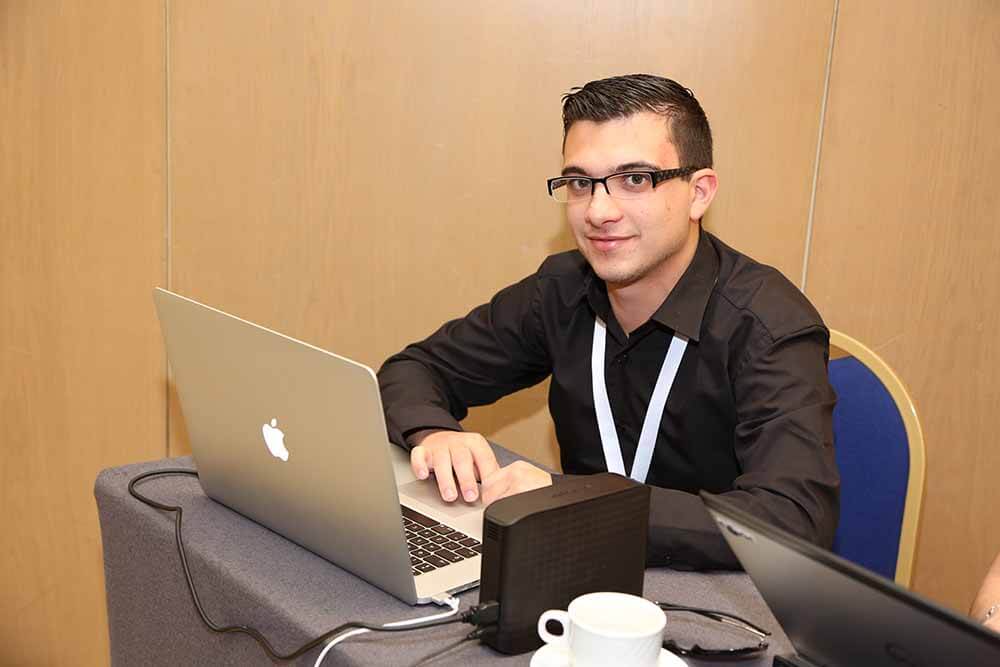 Mikael Zarb
Managing Director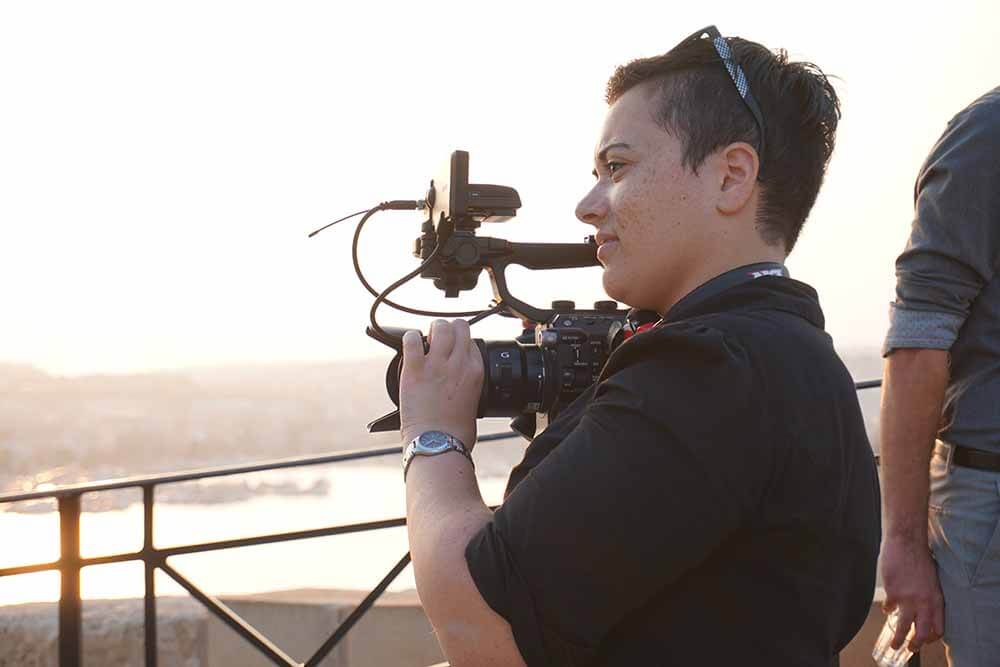 Sherice Micallef
Cameraperson / Editor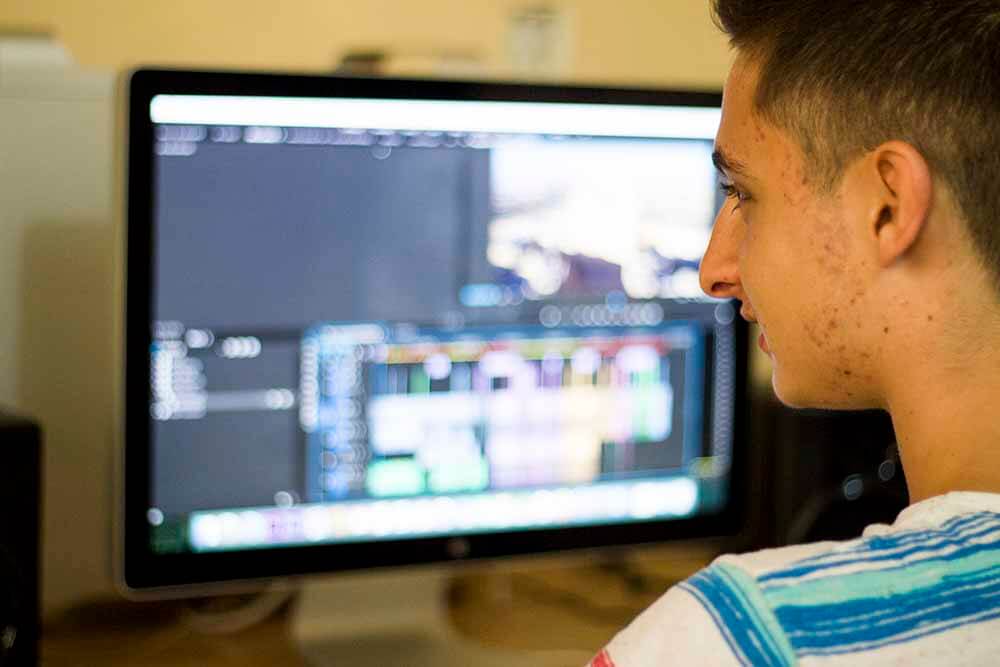 Kurt Micallef
Cameraperson / Editor
Using a wide range of cinematic film techniques and expert editing,
our video will be the story of your Wedding.

What our Clients are saying
Excellent final product! We entrusted our wedding to Brighter Image without any doubts as we knew the finished item would be of great value! Indeed it was!
- Sarah and Neville
I can't recommend Brighter Image enough. So creative, talented, professional and friendly. Such a lovely team. Thank you for the wonderful job! Final product was delivered in just 2 weeks time.
- Amber and Andre
Brighter Image was recommended by a dear friend of mine and when I got to know that he is Strada Stretta's videographer I looked no further. I am very satisfied with Brighter Image service and I would recommend them to anyone still look for his videographer. One word, AMAZING !! I've watched my wedding video for 8 times in 2 weeks and I still can't get enough of it 🙂
- Kristy and Joseph
View all testimonials from our customers
Request a
Meeting
Book a meeting with us,
We can meet at a place of your choice and over a coffee we can help you choose the best package for your Wedding Video
Request a Meeting Now